During my graduate study in Hong Kong, I served as the Board Moderator at the Hong Kong, Macau and Taiwan Section of GTER BBS (寄托天下), one of the largest Chinese online forums on GRE/TOEFL/IELTS/SAT preparation and overseas study.
I was a member of the department debate team at South China University of Technology.
I've been an Japanese Anime and Manga Fan since undergraduate. Some of my favorate anime shows include: " Ghost In The Shell" (攻殻機動隊), " Neon Genesis Evangelion" (新世紀エヴァンゲリオン) and " Mobile Suit GUNDAM" (機動戦士ガンダム).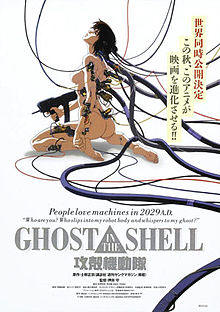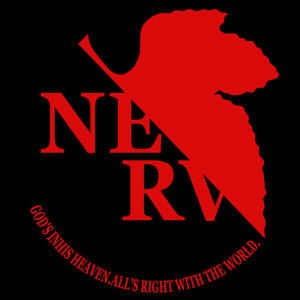 My favorate sports include Swimming, Badminton and Table Tennis.
It doesn't matter where you go. It matters who you're with.
United States (Buffalo, Honolulu, Mauna Loa...)
Taiwan (Taipei, Alishan, Kenting...)
Hong Kong
Changsha
Chengdu