VALSE is an academic organization aiming to present state-of-the-art computer vision / machine learning research from China and overseas. The organization was established by Shiguang Shan (Chinese Academy of Sciences) and several other Chinese CV researchers in 2011. Since establishment, VALSE has successfully held several annual meetings. The recent meeting in Wuhan, China had over 1300 registered participants and was sponsored by many industrial companies, including Baidu, Da-Jiang Innovations, DeepGlint, SenseTime, Samsung and Tencent, etc.
Since 2014, VALSE established its online community ( VALSE Online) on Tencent QQ and WeChat, two of the most popular instant messaging / mobile text & voice service platforms in China. Up to now, VALSE Online has five major QQ groups (each with nearly 2000 members) and several WeChat groups. The total number of online members reached nearly 10000 and is still growing fast. A significant portion of the members include some of the most renowned and active Chinese researchers as well as elite Chinese students with top publications from all over the world. VALSE Online holds webinars (through QQ) on a biweekly basis for paper talks / panel discussions, and regularly pushes tech reviews through QQ and WeChat. The webinar has an average number of 300 audiences and peak number of over 650 audiences. Other information such as tech news, available PhD/Postdoc positions, call for papers are also frequently provided. So far, VALSE Online has successfully invited a number of overseas researchers, including Phillip Torr, Zhuowen Tu and Jianxiong Xiao, to give webinar talks.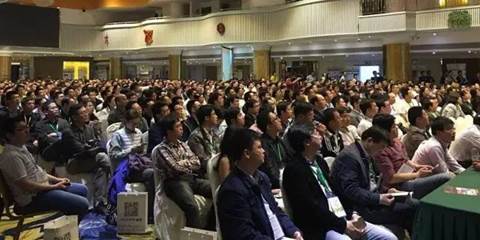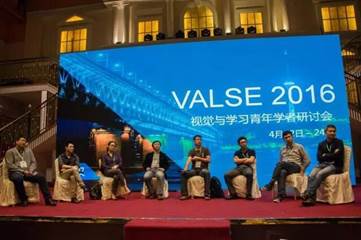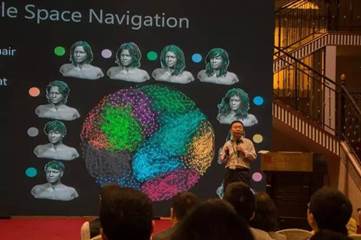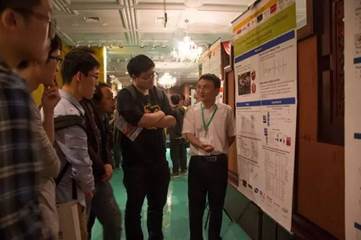 Instructions on joining VALSE Online QQ groups are listed here. (Real-name authentication is required)
Instructions on participating VALSE Online webinars are listed here.
A list of the coming/past webinars can be found here.
The corresponding webinar videos/slides can be viewed here and downloaded here.